PUREGOLD FORMALIZES ENTRY IN REMITTANCE BUSINESS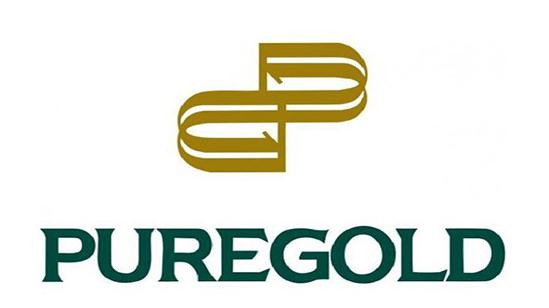 January 18, 2016
by Business Mirror
SUPERMARKET operator Puregold Price Club Inc. on Monday said it secured its stockholders' approval that will expand its business to offering remittance service to tap mainly overseas Filipino workers (OFWs).
In a disclosure to the Philippine Stock Exchange, Puregold, owned by businessman Lucio L. Co, said 79 percent of its total outstanding capital stock, or 2.18 billion shares, voted for their proposed amendment of the articles of incorporation.
The amendment pertains to the inclusion of remittance services as one of Puregold's main businesses.
"To act as remittance agent that offers to remit, transfer, or transmit money on behalf of any person to another person and/or entity as defined in the Bangko Sentral ng Pilipinas, Circular 471, Series of 2005," the company said.
The remittance service enables OFWs to allocate their remittances for specific expenses, such as grocery items, tuition, bill payments and the amount that the recipient may claim as cash.
Vincent Co, Puregold's newly appointed president, said one of the remittance service's options includes remitting cash that can only be spent through Puregold grocery purchases.
The sender can also specify how much of the amount sent would be used for grocery shopping at any Puregold store or payment for utility bills, credit-card dues, tuition and how much a recipient can encash.
"The service is a way to help assure overseas Filipino workers that the money they are sending back home would be spent wisely," Co said, when the service was launched middle of last year.
The service runs through Globe Telecom Inc.'s G-Cash service.
Puregold may spend lower capital expenditures this year to just P2.6 billion, mainly for the organic expansion of Puregold stores and S&R membership shopping from last year's P3.4 billion.
This year's capex is seen ending at P3.4 billion.
The amount spent last year was for the combined acquisition of the NE Bodega stores and Budgetlane Supermarket.
"We have no budget yet for acquisition cost for next year," the company's Vice President for Investor Relations John Marson Hao said earlier.
The company said it will spend P1 billion each for 25 new Puregold and two S&R stores for next year; P450 million for 75 Lawson convenience stores; and P150 million for its 10 stores of quick-service S&R New York Pizza.
At the end of 2015, Puregold supermarket had 257 branches mainly in Metro Manila and Luzon. NE Bodega stores will have nine; Budget Lane with eight; Lawson at 10; and S&R Membership Shopping at 15.
For the first nine months of the year, Puregold net income rose 6.5 percent to P3.2 billion, from last year's P3 billion.
Puregold stores contributed a lion's share of that income to P2 billion, followed by S&R at P1.17 billion.